Skilled Migration
A pathway to permanent residency.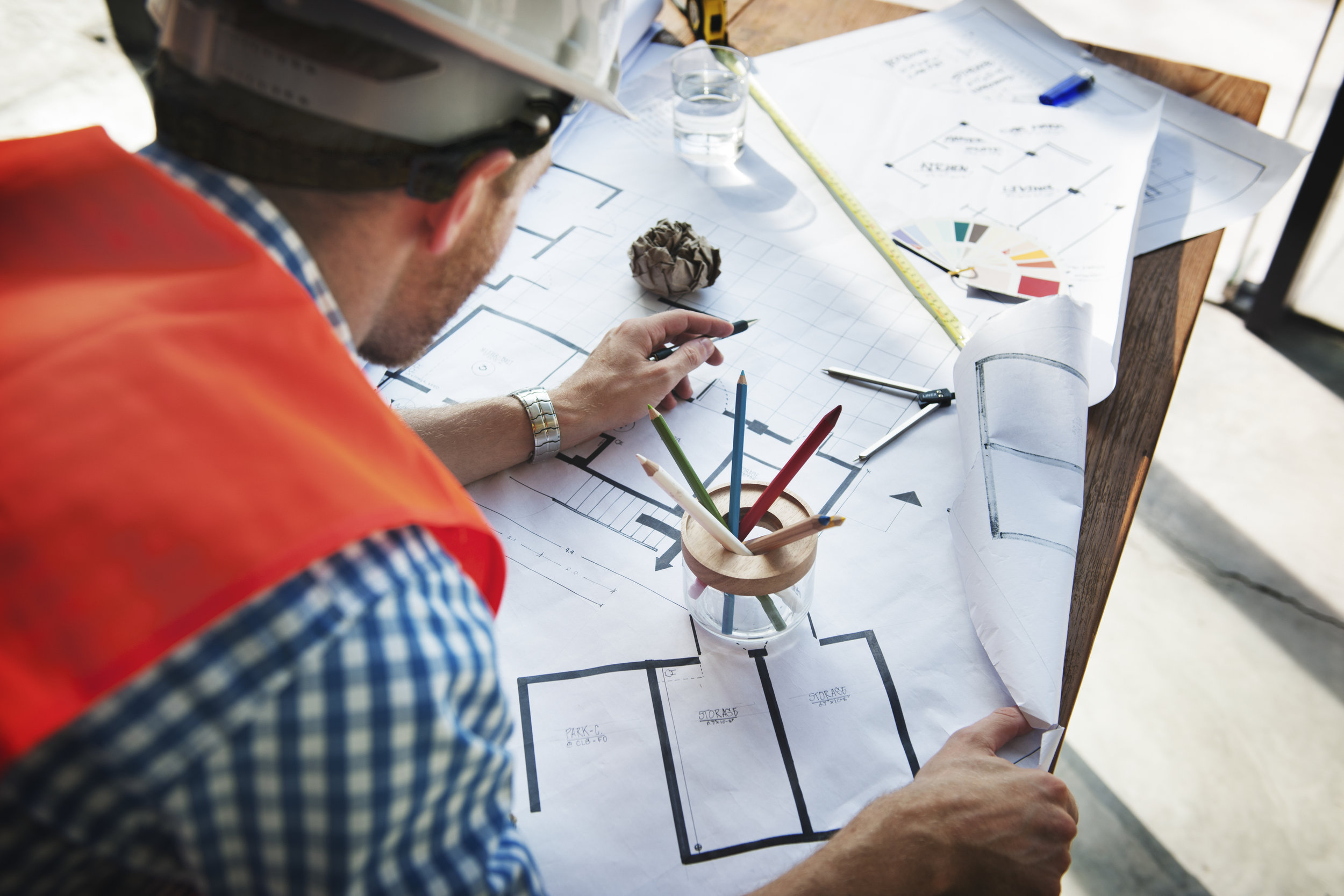 The Australian government changes the types of skilled occupations based on the occupation list on timely manner. These changes happen during the shifting of supply and demand for particular skills in Australia. As the country has less manpower therefore they are inviting for skilled immigrants and to qualify for this visa you do not require sponsorship by an employer. It is a points-based system and is the most popular visa application pathway for skilled workers. a professional from any country can migrate to Australia through skilled migration visa program.
Skilled migration visas comes under following different categories known as subclass:
Skilled Independent Visa


189
SUBCLASS
Skilled Nominated Visa


190
SUBCLASS
Skilled Regional Visa


489
SUBCLASS
We have assisted in some of the most complex cases and ensure that we are able to prove your case to the best of our ability. Get in touch with us to learn more about our skilled migration services.